Shops > Wales in a Nutshell
Wales in a Nutshell
Maps, books & guides online direct to you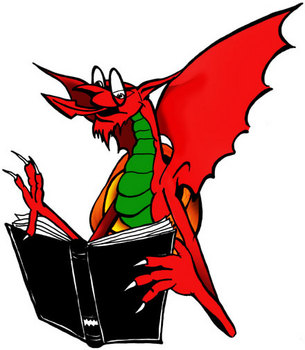 Online map and book store covering Wales and the Welsh National Parks, for all your maps, books and walking guides delivered direct to your door.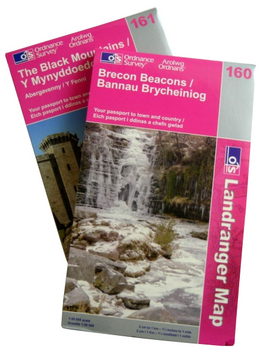 Extensive range of maps available, covering all of Wales.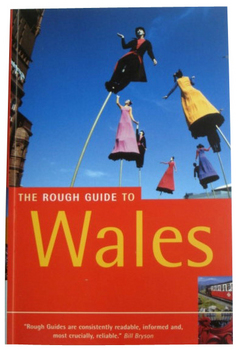 Guide books, travel guides and walking books covering all Wales and the National Parks.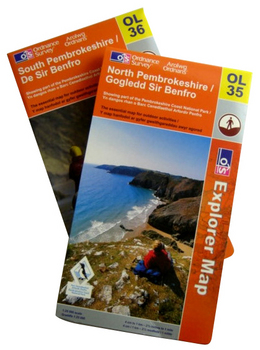 Tailored packages of maps and guide books available to help you explore Wales and its three National Parks - the Brecon Beacons, Snowdonia and Pembrokeshire.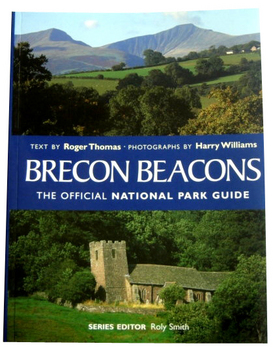 Discounts available on large orders, please e-mail for a quote.
Maps and guides for other areas available to order.
All your map and guide book needs for Wales and the Welsh National Parks delivered direct to you.
News & Special Offers
Opening Times
Available all year round
www.walesinanutshell.com
No personal callers